Hurricane Irma Update: August 31st, 2017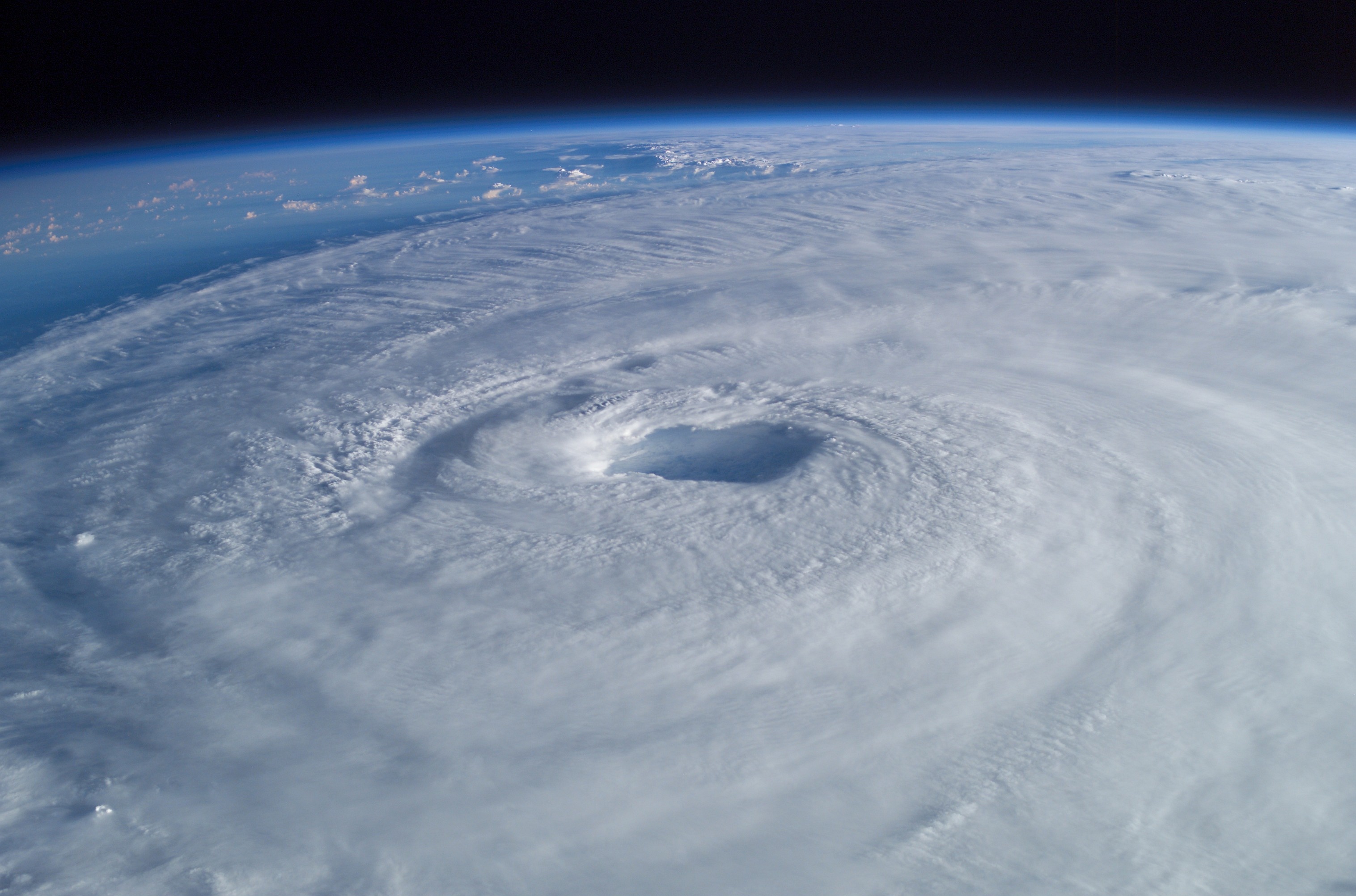 As Texas and Lousiana begin to recover after Hurricane Harvey, another storm forms in the Atlantic.
As of right now, on the 31st of August, there is another storm forming in the Atlantic, Hurricane Irma. It is currently on track to form into another Category 4 Hurricane. It will likely take around a week for the hurricane to reach the United States, with places like Cuba, Puerto Rico, and the majority of the Caribbean set to take the full brunt of the storm.
The storm is projected to generate 130 mile per hour winds by Tuesday of next week, the 5th of September. Models are showing that it will likely go up the Atlantic coast of the United States, but there is the possibility of hitting some areas of the Gulf coast.
Report back as we continue to send updates on this storm's progression.