NFIP Special Flood Hazard Areas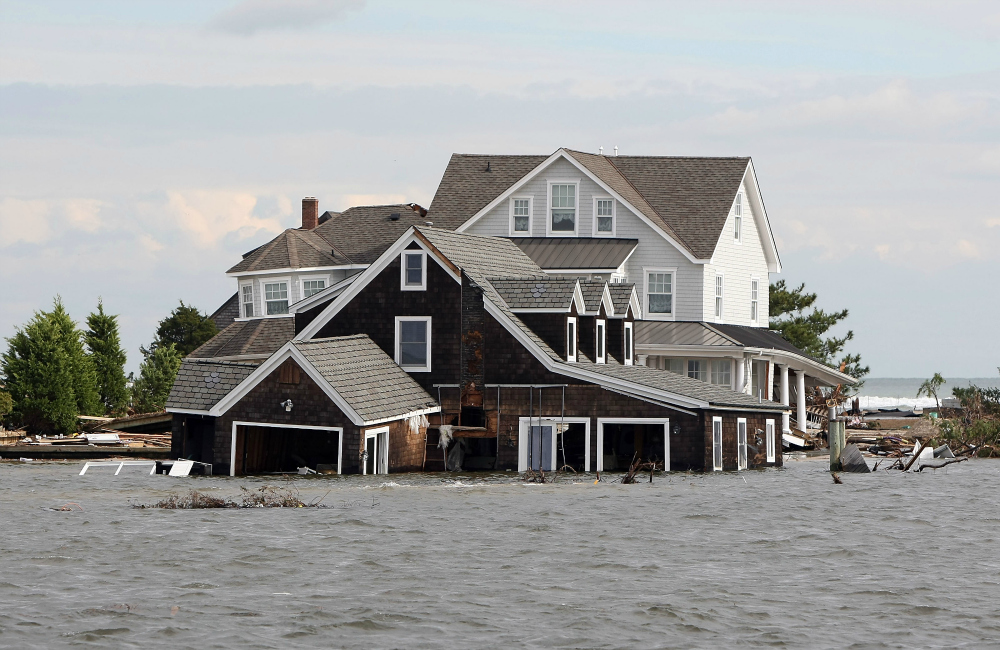 The United States Congress passed the National Flood Insurance Act in 1968, establishing the National Flood Insurance Program or "NFIP". This legislation protects homeowners against damages or losses incurred during floods. More importantly, the program motivates communities to take action and provide safeguards to decrease the risk of floods in Special Flood Hazard Areas (SFHAs or areas with extremely high risks of flooding).
Special Flood Hazard Areas are designated by FEMA and after being noted as an area expected to be "inundated by the flood event having a 1-percent chance of being equaled or exceeded in any given year." These areas are determined after evaluating risk factors of river flow, topography and rainfall. FEMA indicates SFHA's on Flood Insurance Rate Maps (FIRM's) which may be found online.
NFIP Protection in Special Flood Hazard Areas
NFIP protects SFHA's through reimbursing inhabitants of areas with flooding protection systems in the event that food damage does occur. Simultaneously, the National Flood Insurance Program restricts the amount of construction in zones where flooding is prominent. NFIP requires residents in Special Flood Hazard Areas to purchase flood insurance through one of three types of flood insurance coverage depending on your case:
dwelling policy– homeowners and property owners of buildings such as condominium and certain residential buildings
Residential Condominium Building Association Policy (RCBAP)– specified condominium associations
general property policy-persons who own or lease non-residential structures, or residential condominiums that are not covered in the Residential Condominium Building Association Policy (RCBAP)
What Does NFIP Cover for SFHA's?
The National Flood Insurance Program covers physical damages related to flooding. This includes building damages to areas such as structures, foundation, walls, ceilings, personal belongings, utilities and appliances. The program also covers outdoor elements-swimming pools and hot tubs, driveways and paths, and decks.
What Does NFIP NOT Cover?
NFIP does not protect homeowners against all losses. Residents should understand that NFIP limits coverage on valuables to $2500. More expensive items should be covered in a Valuable Items Policy. The policy also does not include any finishing basement elements such as:
furniture

decor or rugs
paneling and flooring
Policies vary. For more information about NFIP coverage for Special Flood Hazard Areas visit http://www.fema.gov/national-flood-insurance-program.